UNLEASH RAZER CHROMA™ RGB
16.8 million colors, countless patterns, dynamic in-game lighting effects—experience full RGB customization and deeper immersion with the world's largest lighting ecosystem for gaming devices.
Supporting thousands of devices, and hundreds of games and applications, take it to the next level with advanced features such as Chroma Studio, Visualizer, Connect, and Workshop.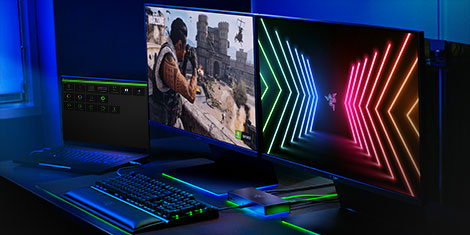 Utilizes the Razer Chroma SDK to give game and application developers the power to control individual LEDs on our Razer Chroma peripherals.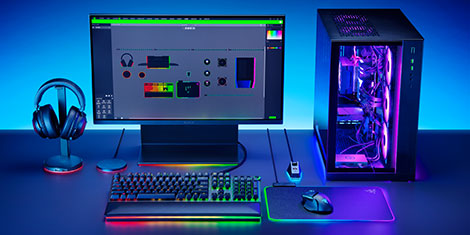 Allows existing RGB devices to connect into the Razer Chroma ecosystem.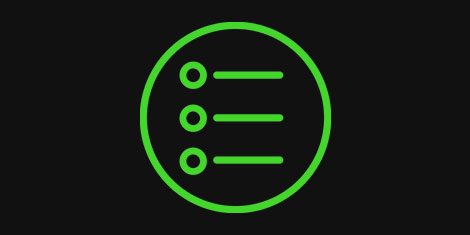 Access comprehensive guides to kick start Chroma integration.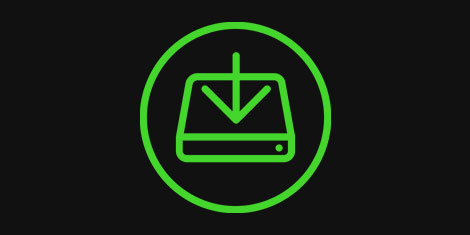 SDK DOWNLOADS & DOCUMENTATION
Download all the necessary tools and documentations!