UNLEASH TRUE GAMING POTENTIAL
Take the game to the next level for the millions of users who empower their gaming experience with Razer Services. Redefine your users' payments experience with Razer Gold, the unified virtual credits for gamers worldwide, keep them rewarded with Razer Silver, and allow them access to the best services Razer has to offer with Razer ID.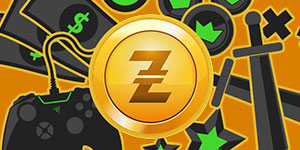 Start monetizing your games and apps with Razer Gold, the preferred payment method of millions of gamers worldwide for in-app purchases.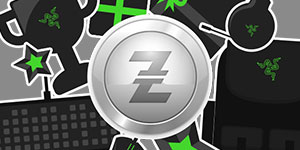 Fire up and reward your users' engagement and retention with Razer Silver, the only loyalty program for gamers backed by Razer.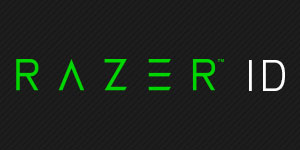 Ease the sign-in process for your users by integrating with Razer ID-giving millions of verified active users a safe and quick way to log in.