JOIN THE RAZER GOLD AND RAZER SILVER DEVELOPER PROGRAM
Monetize your games and apps with Razer Gold—the leading payment method used by millions of gamers worldwide to make in-app purchases on mobile and PC.
Start selling in emerging markets (Southeast Asia, Middle East, Latin America) with minimal localization complexity. Razer Gold is available in 19 currencies and handles customer support, fraud mitigation and compliance on your behalf.
THE UNIFIED VIRTUAL CREDIT FOR GAMERS WORLDWIDE
Get more bang for your buck by using Razer Gold in over 34,000 games and entertainment content to purchase in-app items and unlock exclusive content.
Get started by reloading your Razer Gold account online, or at any of our 5 million channel touchpoints around the world. Every transaction performed via Razer Gold earns you Razer Silver, the loyalty rewards program for gamers.

Market Leader for Emerging Markets

100% Fraud/Chargeback Protection


AVAILABLE AT OVER 5 MILLION CHANNEL
TOUCHPOINTS WORLDWIDE, INCLUDING:
Physical Outlets
- 7-Eleven
- FamilyMart
- Indomaret
- Target
- Walgreens
Direct Carrier Billing
- Singtel
- Truemoney
- Telkomsel
Card Cards & E-Wallets
- Mastercard
- Visa
- PayPal
- Alipay
OVER 34,000 GAMES AND APPS INTEGRATED WITH RAZER GOLD, SUCH AS: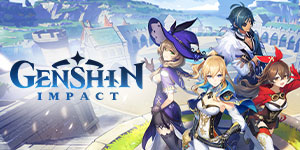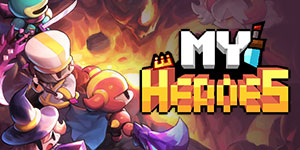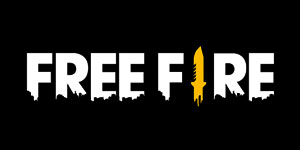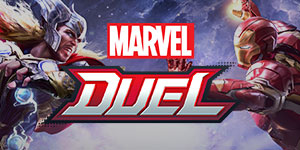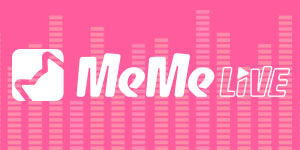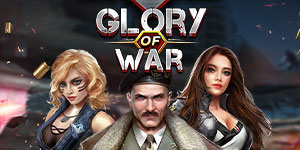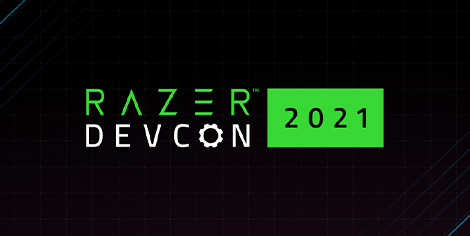 View the video recordings from the sessions covering Razer Gold.