THE GOLD STANDARD
FOR GREAT AUDIO EXPERIENCES
Whether you need that extra edge in competitive play or want to immerse yourself in your favorite films and music, amplify your experience with THX gaming and lifestyle audio solutions.
DEEPER IMMERSION AND INCREDIBLE REALISM
What separates good sound from phenomenal audio is the ability to transport you right into the action. Whether it's knowing the precise location of enemy gunfire or embracing the moment as you stand in the center of an arena, THX® Spatial Audio delivers superior positional accuracy to make your game audio come alive.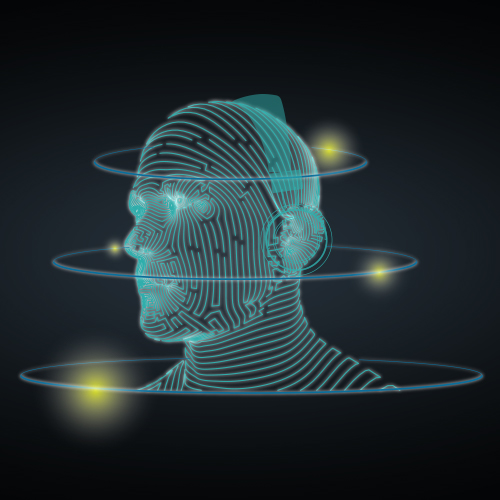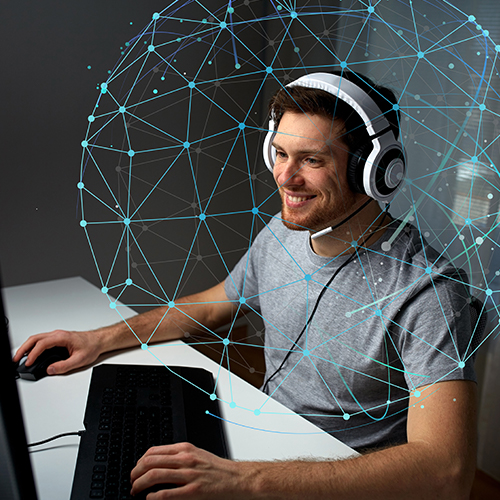 MEET OUR THX SPATIAL AUDIO PLUGINS
THX Spatial Audio elevates your play with more authenticity and detailed soundscapes when incorporated directly into the design and architecture of the game. We've developed a series of plugins to empower game developers by making the authoring process of pinpoint-accurate room acoustics super easy, and renders it in real-time.
THX Spatial Audio will soon be available not only as an API for custom game-engines but also as dev-friendly plugins for Unity, Unreal, and Wwise. The plugins are easily configured to support super-accurate object-based audio, ambisonics (up to 7th order), as well as channel-based audio (5.1, 7.1)—all within the same plugin.
To request access to the THX Spatial Audio plugins for your upcoming project, please visit:
https://www.thx.com/thx-spatial-audio-enrollment-form
WIELD THE ADVANTAGE WITH THX SPATIAL AUDIO
Integrates best-in-class and cutting-edge spatial audio by using higher order ambisonics (HOA) and objects to ensure true-to-life spherical audio and ambience.
Provides users with a unique personalization solution, available as an upgrade option from within the game, to capture and integrate their personal HRTF into the THX Spatial Audio experience.
Gives developers a cross-platform audio solution that provides THX Spatial Audio rendering for games designed for PC and mobile devices. Support for consoles is coming soon.
THX Spatial Audio is designed to be rendered within the game, ensuring greater immersion without the need for latency-inducing third party post-processing algorithms.
THX Spatial Audio has been shown to reduce listener fatigue, ensuring longer, more comfortable gameplay.
Compatible with Unity, Unreal and WWise.