ASSEMBLE THE UNFAIR ADVANTAGE
Revolutionize the gaming experience with Razer technologies. Whether you're all about maximizing system performance with Razer Cortex, elevating immersion with dynamic RGB lighting through games integrated with Razer Chroma™ RGB or amplifying the soundstage with THX Spatial Audio, we've got the tools and resources to empower your mission.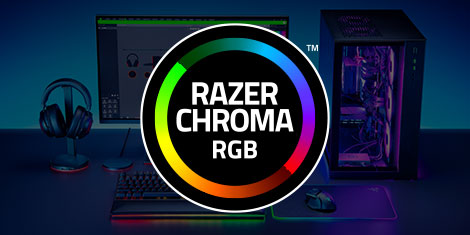 Unleash the full glory of RGB as you take control of 16.8 million colors and a suite of unique lighting effects that reacts to in-game actions in real time, plunging your users into an immersive experience.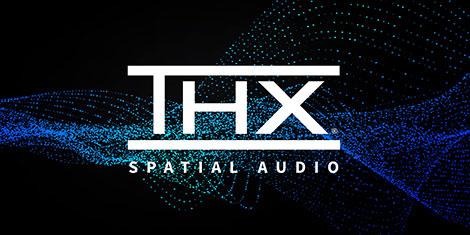 Experience truly lifelike sound with THX Spatial Audio-delivering pinpoint positional accuracy for greater awareness, focus, and immersion for the ultimate competitive advantage.