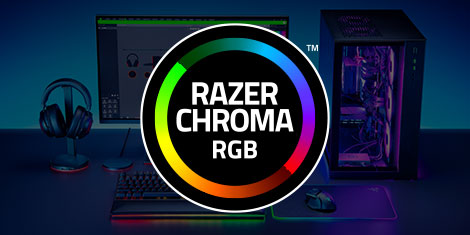 Unleash the full glory of RGB as you take control of 16.8 million colors and a suite of unique lighting effects that reacts to in-game actions in real time, plunging your users into an immersive experience.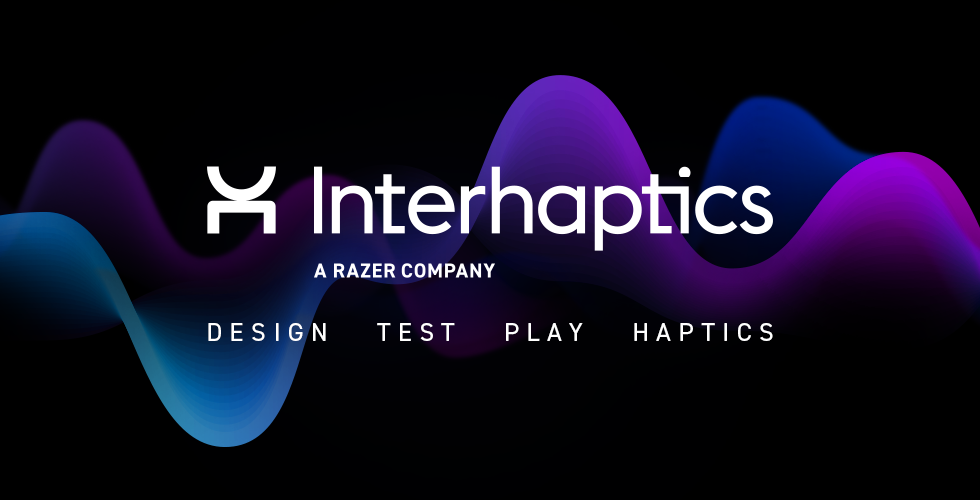 Unlock the full potential of your games with haptics. The unparalleled design solution for game developers to bring gaming experiences to the next level with precise wideband haptics. Fully supported on consoles, smartphones, XR & PC.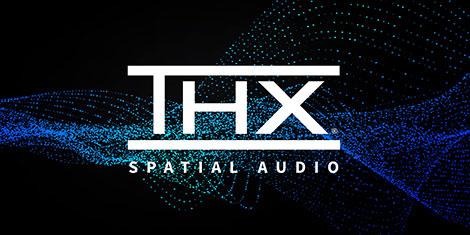 Experience truly lifelike sound with THX Spatial Audio-delivering pinpoint positional accuracy for greater awareness, focus, and immersion for the ultimate competitive advantage.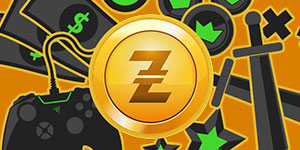 Start monetizing your games and apps with Razer Gold, the preferred payment method of millions of gamers worldwide for in-app purchases.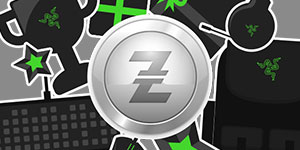 Fire up and reward your users' engagement and retention with Razer Silver, the only loyalty program for gamers backed by Razer.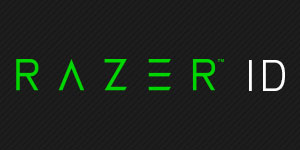 Ease the sign-in process for your users by integrating with Razer ID-giving millions of verified active users a safe and quick way to log in.