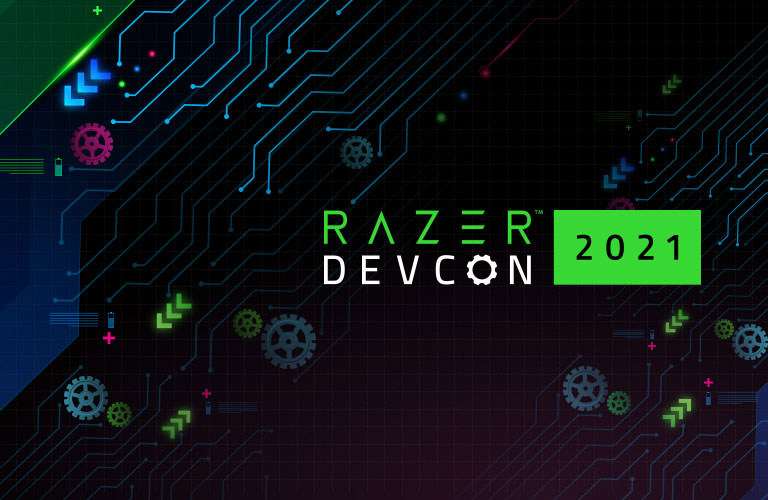 RAZER DEVELOPERS CONFERENCE 2021
MAY 7, 2021
An enriching slate of technology-focused sessions designed for the game developers interested in using the Razer hardware, software, and services ecosystem to enhance the gamer's experience.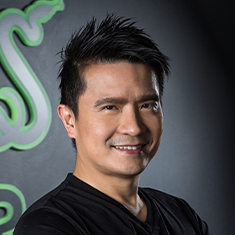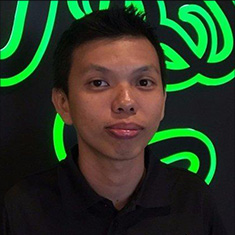 Associate Director,
Engineering Services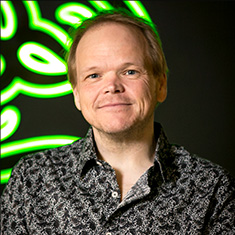 Director, Global Partnerships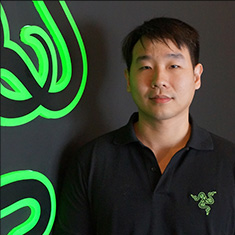 Associate Manager,
Software Engineer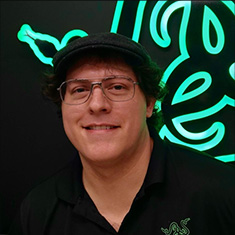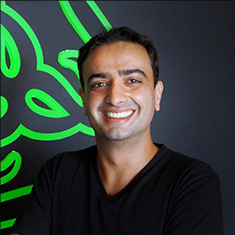 Director, Marketing &
Business Development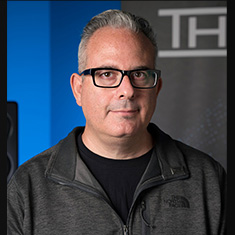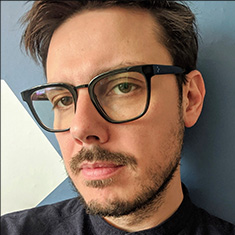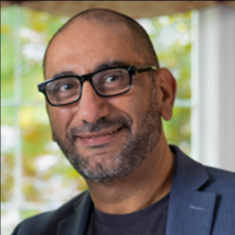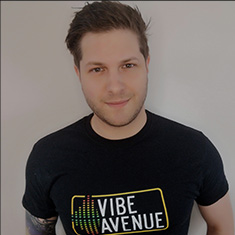 The Themes Of DevCon 2021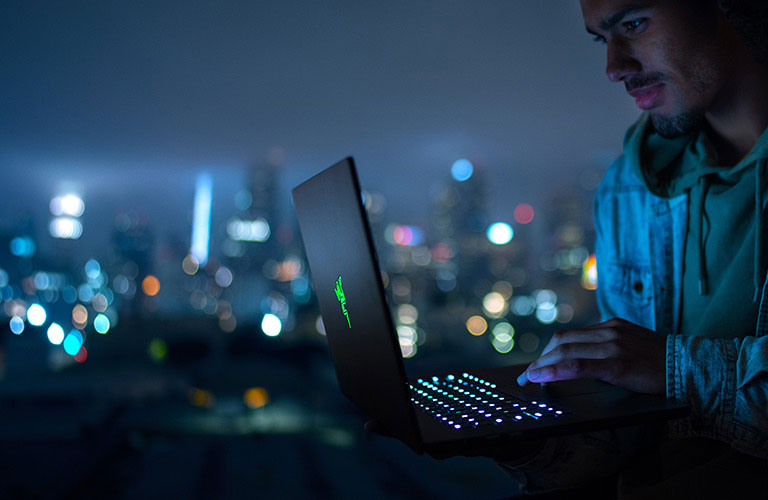 Participants scored these exciting prizes by participating in our sessions.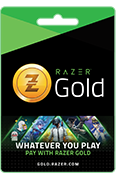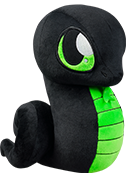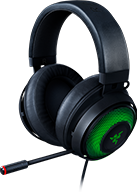 THX Spatial Audio App Redemption Code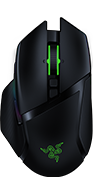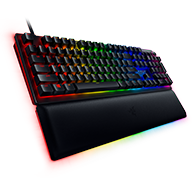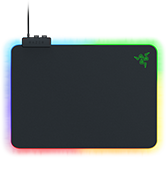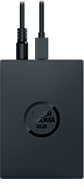 Razer Chroma Addressable RGB Controller
*Disclaimer: Prizes vary by session
Winners are solely responsible for any and all federal, state, provincial and local taxes, if any, that apply to prizes. If a prize is mailed, the winner assumes the risk of the prize's safe arrival. Prizes are offered "as is" with no written, express, or implied warranty.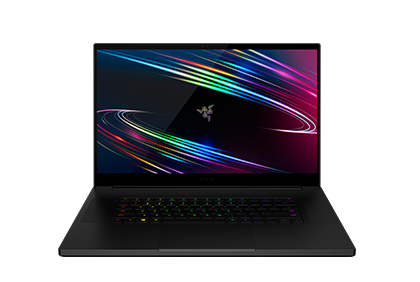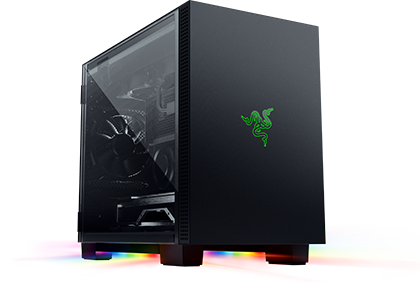 Razer Tomahawk Mini-ITX Chassis
Access to comprehensive set of developmental resources
Get your work out in front of millions of gamers
Successful development efforts are rewarded additional benefits